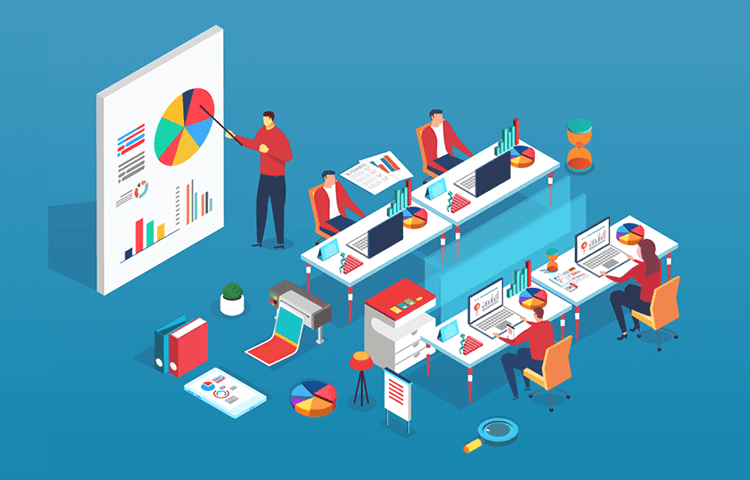 Download our free eBook for expert insights on user experience in organizations, from building in-house UX teams to creating intuitive enterprise applications.
Drumroll please… Justinmind's first eBook Making an Enterprise UX-Friendly: A Quick Guide is now free to download. Combining expert advice from enterprise heavyweights, useful templates and easy-to-follow summaries into less than 50 pages, the eBook is vital reading for anyone involved in enterprise application development and management.
UX-proofing an enterprise means building a user experience perspective into the heart of an organization so that people, profits and productivity benefit in the long- and short-term.